INTERIOR MATERIAL SPECIALIST
We continue to be one of the leading independent fabric & leather suppliers in Hong Kong. Our imported products are unique, fashion and trendy which become classic. Our textiles are special designs made to the highest quality standards and always made with current hotel requirements in mind.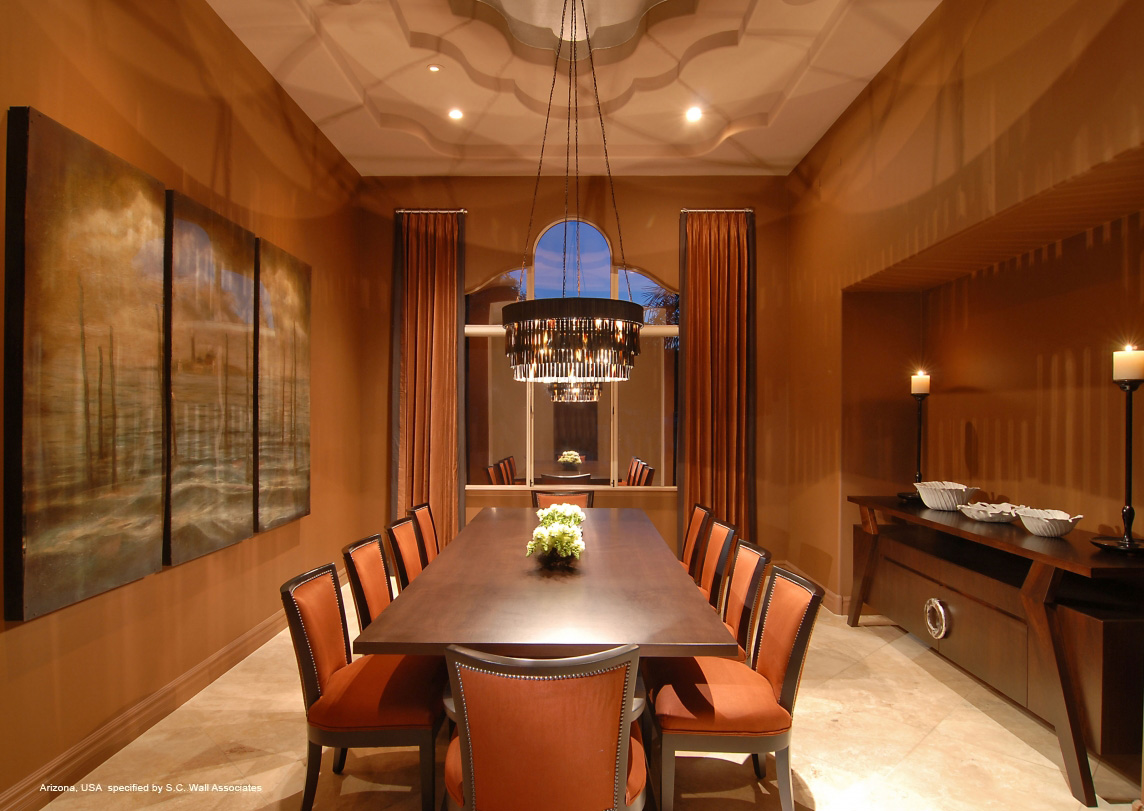 MATERIAL AESTHETIC
Good product represents the aesthetic value, sentimental rewards, functionality and durability. No good materials or products can be made without discovery, utilization and creation of new material.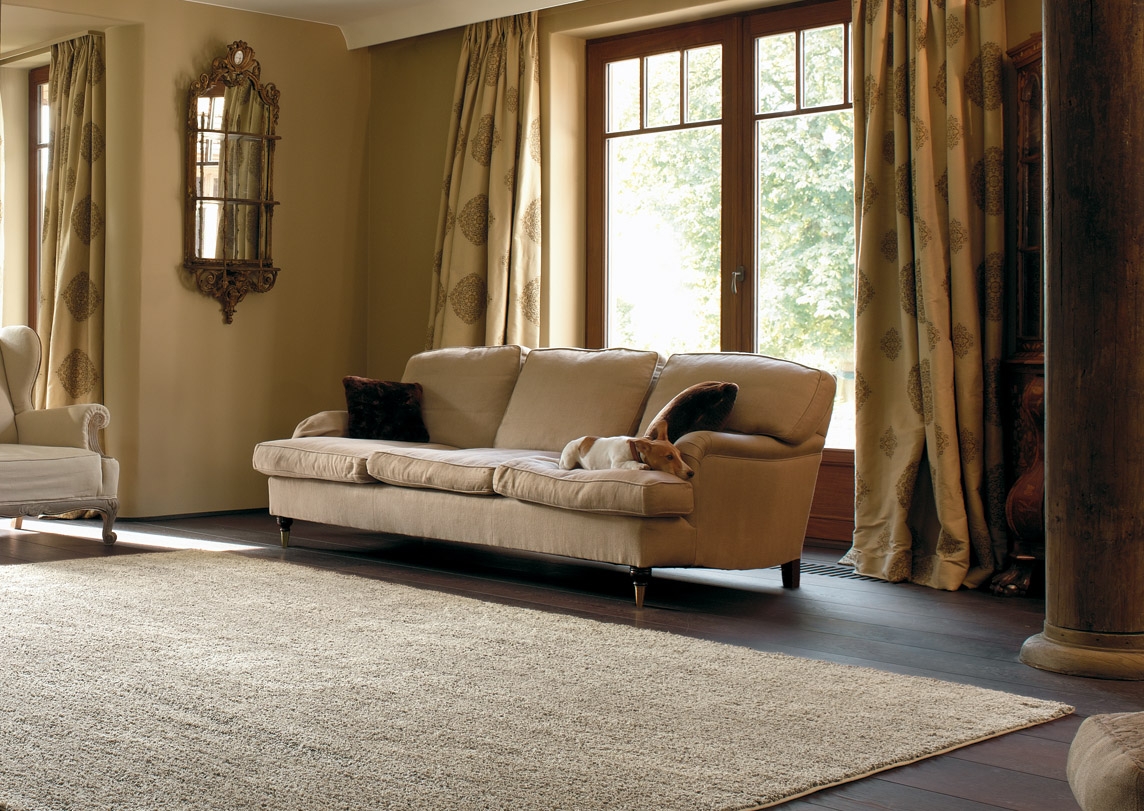 DESIGN DEVELOPMENT SPECIALIST
Design development is the conversion of a vision into a reality. Sankon Interiors Limited provides good decorative materials, knowledge, experience and professional service with which to fulfill the creative challenges of designers and customers. We try to make the impossible possible.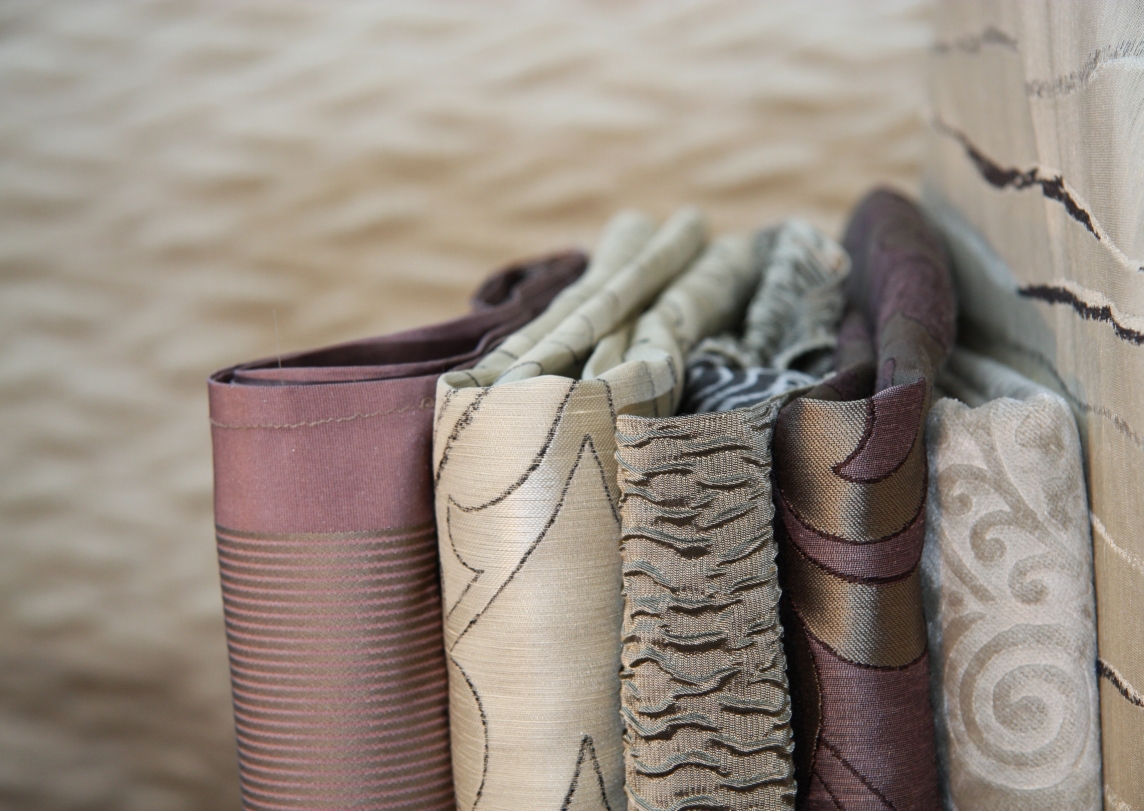 CONTRACT FABRICS AND LEATHER
Through Sankon Interiors Limited's long involvement in the contract industry has given it a breadth of experience that is unrivaled throughout Hong Kong and China. We offer a huge range of selection of decorative materials and furnishing fabrics. (Project done by Kemistry of Style)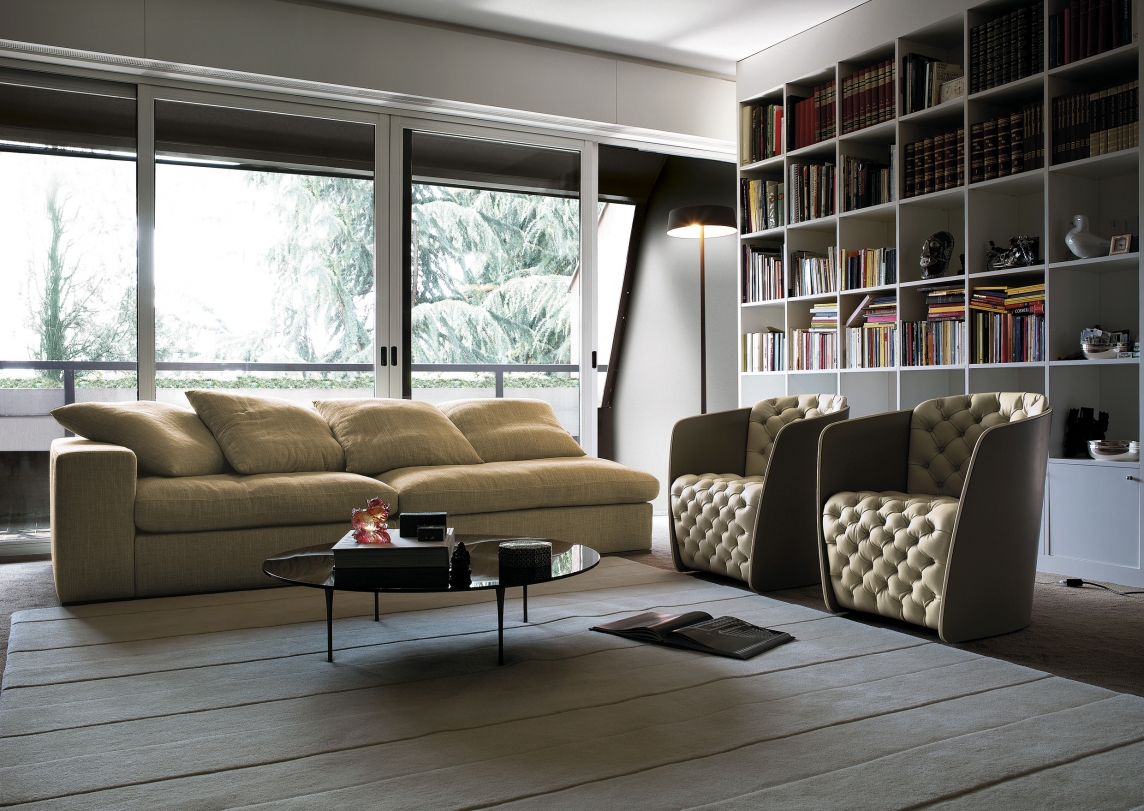 COOPERATION PLATFORM
Act as a bridge between designer, architect and interior contractor,we materialize conceptual design ideas into solid product development by using our expertise and continuous project fine-tuning.